a compassionate advocate for your legal journey
Divorce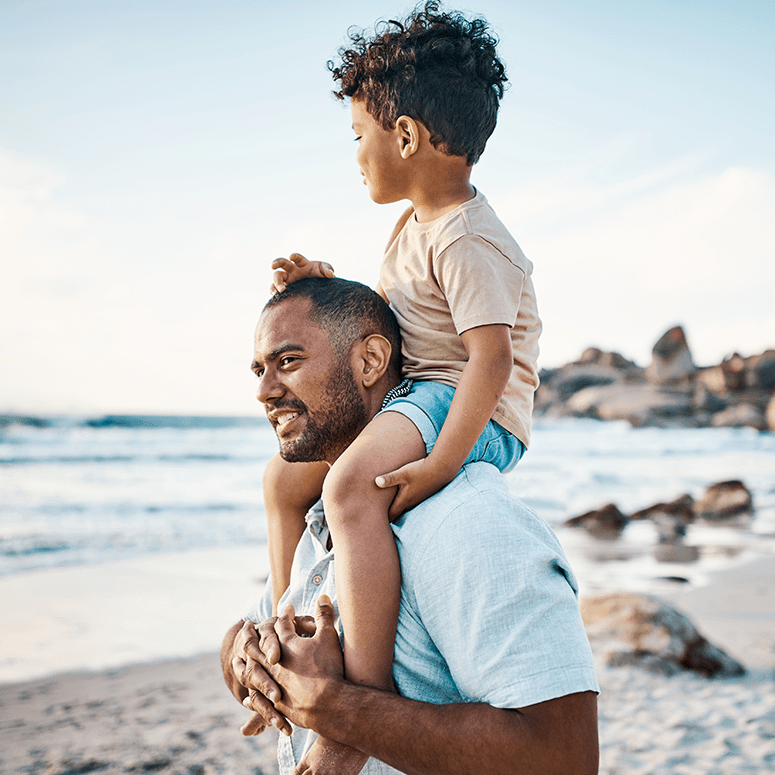 San Fernando Valley Divorce Attorney
Divorce Lawyers In San Fernando Valley, CA
Divorce is one of the most challenging events to go through. Though you have the legal right to navigate your divorce alone, having an experienced family law attorney can help you achieve a favorable and satisfying resolution. Joy Kraft Miles is a certified family law specialist in San Fernando Valley who stays current with complex and ever-changing laws.
At Kraft Miles, A Law Corporation, our divorce attorneys serving San Fernando Valley are committed to providing compassionate legal representation throughout the divorce process. When you hire our family law firm, you can expect a personalized strategy customized to fit your unique needs. Joy Kraft Miles has years of family law experience serving clients during significant life transitions. Our dedicated legal team can represent you, making it our priority to achieve your goals.
How Do I File for Divorce in California?
Many decisions need to be made if you are facing a contested or uncontested divorce. Unfortunately, separating spouses must make many choices before settling a divorce in San Fernando Valley, California.
During your divorce, you will need to make decisions regarding:
Married couples can resolve some divorce cases through negotiation or mediation. Other divorces must be settled in the courtroom before a California judge. Whatever your circumstance, our goal is to represent your interests effectively. Our attorneys consider your and your children's needs every step of the way.
What Are Grounds for Divorce in California?
According to California Family Code, divorce can be granted on one of two grounds:
Irreconcilable differences
Incurable insanity
California, unlike other states, is a no-fault divorce state, meaning a divorce can be granted as long as one party says there are irreconcilable differences. Further, when you claim irreconcilable differences as the cause for your divorce, you do not have to provide any proof of those differences, even if your spouse disagrees. California courts are not concerned with who is at fault for causing the irreconcilable differences.
However, suppose you claim incurable insanity as your reason for divorcing your spouse. In that case, you have to prove to the courts that your spouse is incurably insane – this could be medical records or psychiatric testimony.
The legal team at Kraft Miles, A Law Corporation can help you navigate the divorce process in California!
What Are the Benefits Of Hiring A Divorce Attorney In San Fernando Valley?
Hiring a divorce attorney in San Fernando Valley will help you tremendously. Your family law attorney can help you with several family law matters apart from the divorce, including setting up child custody, spousal support, and child support. When you work with our family law attorneys, know that you will be interacting with individuals who will go above and beyond to ensure your divorce process goes as smoothly as possible.
Some benefits of hiring a divorce attorney include the following:
Peace of mind knowing that you have a legal expert by your side to ensure you are on the right track.
Professional legal counseling to help you be well aware of your rights.
Strong court representation (in case your case gets escalated to the courthouse).
The avoidance of costly mistakes can ultimately save both time and money.
Are you or a loved one going through a divorce? Don't hesitate to reach out for professional help and support. Our family law attorneys serving San Fernando Valley are available to answer all of your questions and ensure that you are on the right track regarding your family matter. Contact us today to schedule a free consultation!
Trust Your Divorce to Our Experienced Team
At Kraft Miles, A Law Corporation, our family law attorneys have over 60 years of combined experience handling divorce-related cases. Our divorce lawyers serving San Fernando Valley offer reliable legal services at reasonable prices. We can help you navigate your divorce efficiently and cost-effectively.
Suggested Reading:

"Joy was always available, professional, super knowledgeable, and very supportive throughout the entire process."

- Steve L.

"Joy is a knowledgeable attorney and incredibly generous with her time and point of view."

- Anonymous

"Her wisdom, grace, and honesty are second to none."

- Layla

"I am truly grateful to Joy and her team for being thorough, diligent, and respectful to help my children and I through this difficult and challenging time."

- Elizabeth M.

"I knew from the first moment I chatted with them on the phone that Joy and Leslie would be the right legal team for us."

- Former Client

"I can't thank her and her staff enough for the peace of mind they gave me."

- Steven