a compassionate advocate for your legal journey
Legal Separation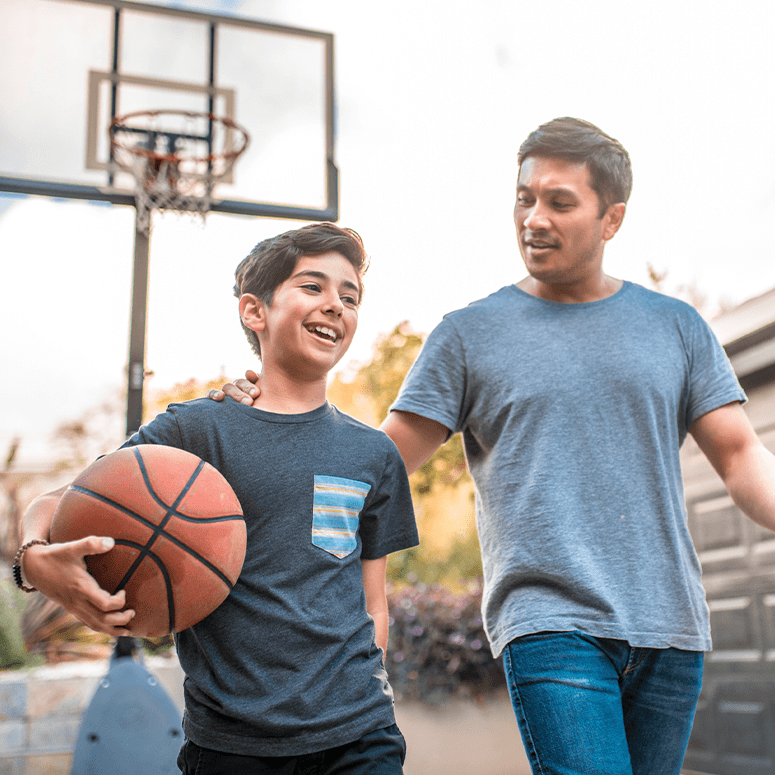 San Fernando Valley Legal Separation Lawyers
Helping Struggling Spouses Start a New Chapter
If you are not satisfied with your marriage but do not want to completely terminate it with a divorce, legal separation might be a good alternative for you and your spouse. Legal separation allows spouses to live separate lives and divide their assets and debts without ending their marriage.
If you are looking for a time-out from the hassle of your marital conflict, our San Fernando Valley legal separation attorneys at Kraft Miles, A Law Corporation can help. Our knowledgeable legal team can assist you in drafting an agreement that is suitable to both you and your spouse to ensure that your time of separation begins and continues smoothly.
To learn more about legal separation laws in California and to find out if legal separation is right for you, contact our experienced family lawyers at (818) 462-5076.
California Legal Separation Agreements
A legal separation agreement is a legally binding contract between spouses that encompasses many of the same issues as a divorce.
Matters that must be dealt with in a legal separation agreement include:
The decision to end a marriage can be difficult, especially when children are involved. That is why so many people choose the option of legal separation prior to or in place of divorce.
Many couples choose legal separation because:
It is reversible
It gives spouses a trial period to determine if divorce is the right option
It allows couples to keep their legal marital status for healthcare or immigration purposes
It allows couples to refrain from violating religious or personal convictions about divorce
It does not have a minimum residency requirement or a waiting period
If you end up deciding to divorce during or after a legal separation, California law allows you to convert your separation to a divorce. Filing for a legal separation also begins the six-month waiting period for a final divorce decree. This means you can start living life apart prior to the completion of the divorce process.
We Can Help You File for Legal Separation
If you think you need a break from your marriage, you can count on our San Fernando Valley legal separation lawyers to walk you through the process. We can help you understand the legal and financial implications of a legal separation and ensure the protection of your assets and your rights every step of the way. Joy Kraft Miles uses her skills as a family law certified specialist to lead the team in advocating for our clients through even the toughest of legal matters.
Schedule your case evaluation with our firm in Woodland Hills by calling (818) 462-5076.

"Joy was always available, professional, super knowledgeable, and very supportive throughout the entire process."

- Steve L.

"Joy is a knowledgeable attorney and incredibly generous with her time and point of view."

- Anonymous

"Her wisdom, grace, and honesty are second to none."

- Layla

"I am truly grateful to Joy and her team for being thorough, diligent, and respectful to help my children and I through this difficult and challenging time."

- Elizabeth M.

"I knew from the first moment I chatted with them on the phone that Joy and Leslie would be the right legal team for us."

- Former Client

"I can't thank her and her staff enough for the peace of mind they gave me."

- Steven