a compassionate advocate for your legal journey
Father's Rights & Paternity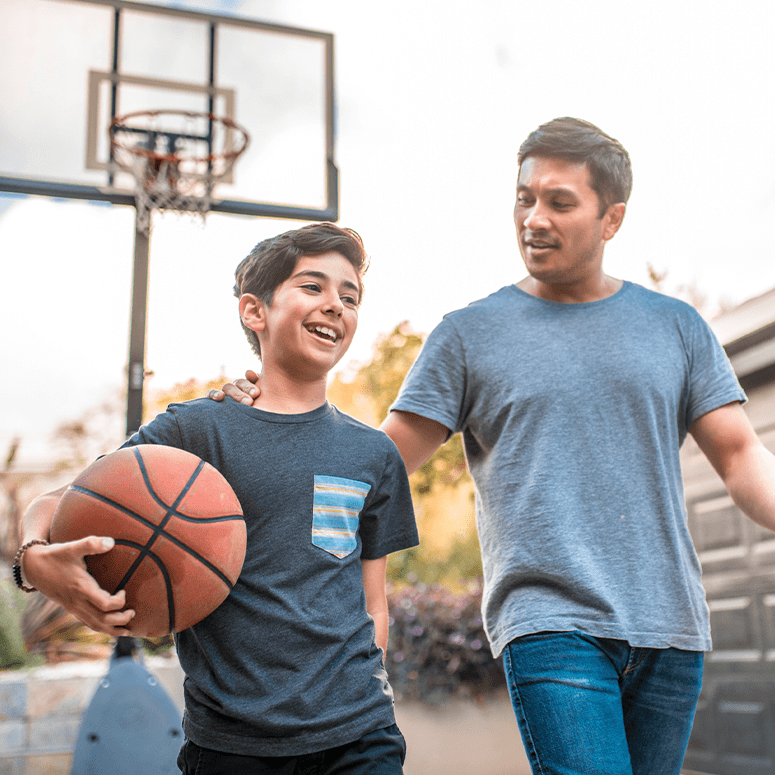 Fathers' Rights & Paternity Attorneys in the San Fernando Valley
Aggressively Advocating for Fathers in Woodland Hills & Beyond
California law recognizes that it is in the child's best interest to have an ongoing relationship with both of their parents. Establishing paternity is a necessary step in achieving this goal. Unfortunately, the laws surrounding paternity can be quite complex and paternity disputes can be emotional, which complicates the process. That's where our firm comes in.
If you are a father fighting to protect your rights over your child, or a mother seeking to establish paternity to receive child support, our San Fernando Valley paternity attorneys can help. Led by family law certified specialist, Joy Kraft Miles, and with over 60 years of combined experience, our family lawyers are equipped with the knowledge and skills to effectively guide you through the process.
Protect your rights as a parent. Call us today at (818) 462-5076 to discuss your paternity case.
The Benefits of Establishing Paternity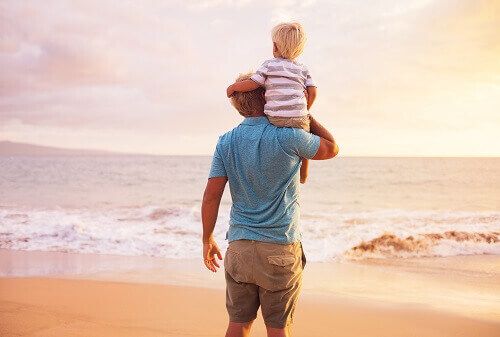 Determining paternity is important for a number of reasons. First, the child's emotional health and development are often strengthened by having a relationship with both parents. Second, when a child's father is known, it provides access to family medical history that could help diagnose and treat potential medical problems.
Establishing paternity also entitles a child to the same rights and privileges as a child whose parents are married, including:
Financial support from both parents
Having the names of both parents on the child's birth certificate
Legal documentation identifying both parents
Health and life insurance coverage from either parent
The right to inherit from both parents
Social security and veteran's benefits
Call Today
Our San Fernando Valley paternity attorneys at Kraft Miles, A Law Corporation, have extensive experience handling paternity cases in Woodland Hills and the surrounding areas. During your initial consultation, our legal team can assess your overall goals are and develop a plan to reach them.
Contact us today at (818) 462-5076 to request assistance with your paternity matter.

"Joy was always available, professional, super knowledgeable, and very supportive throughout the entire process."

- Steve L.

"Joy is a knowledgeable attorney and incredibly generous with her time and point of view."

- Anonymous

"Her wisdom, grace, and honesty are second to none."

- Layla

"I am truly grateful to Joy and her team for being thorough, diligent, and respectful to help my children and I through this difficult and challenging time."

- Elizabeth M.

"I knew from the first moment I chatted with them on the phone that Joy and Leslie would be the right legal team for us."

- Former Client

"I can't thank her and her staff enough for the peace of mind they gave me."

- Steven