a compassionate advocate for your legal journey
Move-Away Cases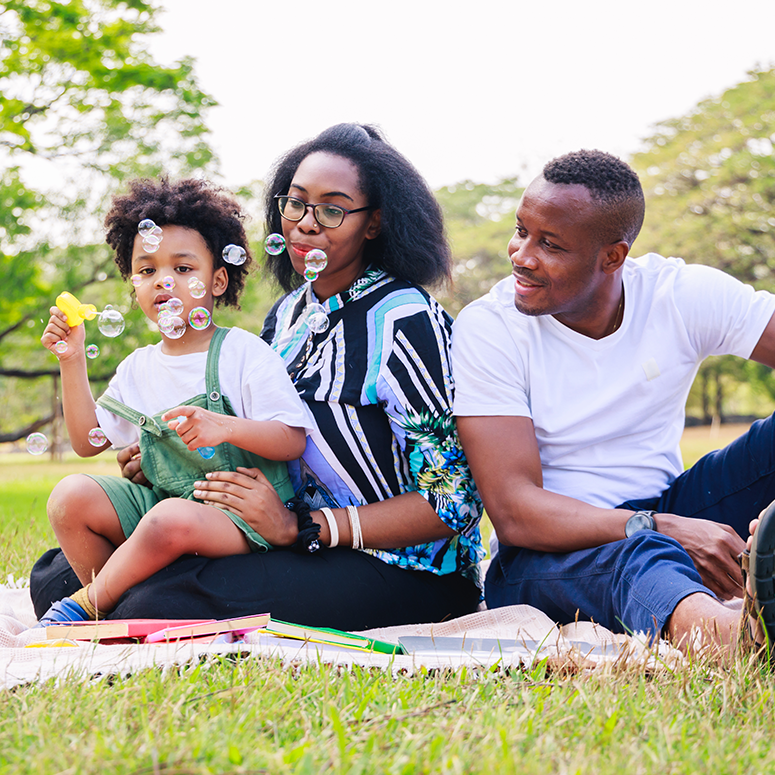 San Fernando Valley Move-Away Attorneys
Compassionate Guidance through Child Custody Cases
After a divorce, partners often decide to move to a different city. It could be that they are no longer able to support themselves in the current location, are pursuing a new job opportunity, or want to be closer to extended family for emotional and financial support. Whatever the reason, when children are involved in a move post-divorce, it can cause great difficulty in reaching an agreement that satisfies both parents.
If you are a parent who is looking to move after a divorce, or you are in danger of losing frequent contact with your child because your former spouse wants to move, our San Fernando Valley move-away lawyers can help. At Kraft Miles, A Law Corporation, we understand how important family is, and we are committed to doing everything possible to help you achieve what is right for you and your children. Whether the move is 40 or 400 miles away, our experienced divorce attorneys can help you protect or modify your custody order.
Call us today at (818) 462-5076 for a consultation. We are based in Woodland Hills and serve clients throughout the San Fernando Valley.
Modifying Custody Orders for Move-Away Cases
The court will determine how to approach a move-away case based on the type of custody order that is already in place. For joint custody orders, the court will hold a trial to determine if a new custody decision is in the best interest of the child.
When one parent has sole custody, the court considers that parent to have the presumptive right to move with the child. Prior to changing a custody order, the other parent would need to show that the move would be harmful to the child. This would qualify as a change in circumstances and would allow for a reevaluation of the custody order in an attempt to prevent the move.
In the event of a hearing, the court will consider a number of factors, including:
The child's age
The distance of the move
The child's relationship with both parents
How long the current custody order has been in place
The reason for the move
Where the child wants to live
The relationship between the parents
Let Our Divorce Lawyers Handle Your Move-Away Case
Our San Fernando Valley move-away attorneys, led by family law certified specialist Joy Kraft Miles, are experienced in skillfully guiding clients through complicated and challenging cases in a manner that minimizes the stress and distress. Kraft Miles, A Law Corporation is the firm you will want by your side if you are facing a difficult child custody dispute.
For qualified legal counsel for your move-away case, contact us online or call (818) 462-5076.

"Joy was always available, professional, super knowledgeable, and very supportive throughout the entire process."

- Steve L.

"Joy is a knowledgeable attorney and incredibly generous with her time and point of view."

- Anonymous

"Her wisdom, grace, and honesty are second to none."

- Layla

"I am truly grateful to Joy and her team for being thorough, diligent, and respectful to help my children and I through this difficult and challenging time."

- Elizabeth M.

"I knew from the first moment I chatted with them on the phone that Joy and Leslie would be the right legal team for us."

- Former Client

"I can't thank her and her staff enough for the peace of mind they gave me."

- Steven