a compassionate advocate for your legal journey
High Net Worth Divorces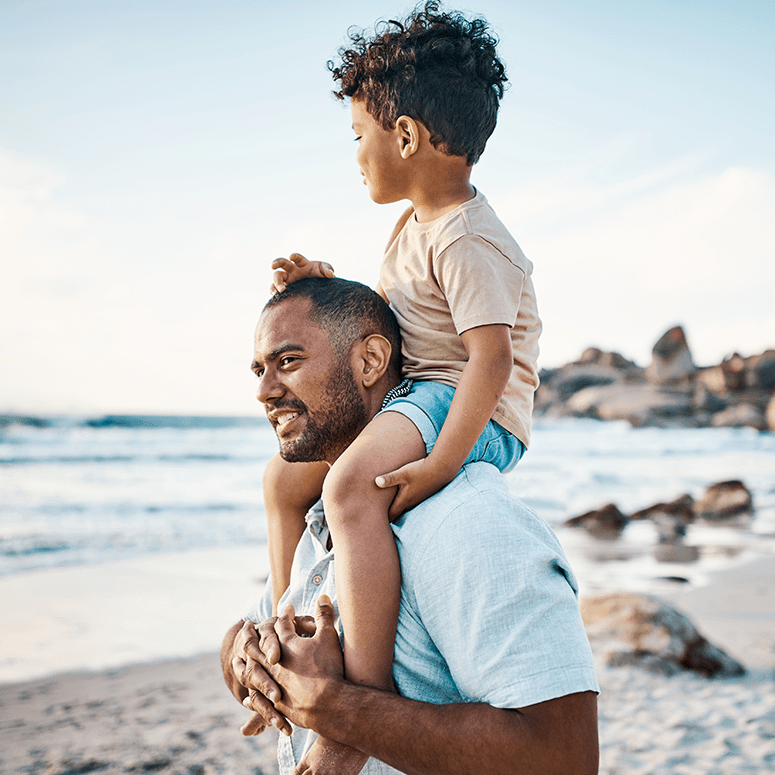 San Fernando Valley High Net Worth Divorce Lawyers
Guiding Clients Toward a Better Future
Dissolving a marriage can a complicated process. When significant financial assets are involved, the stakes are even higher. It is important to have qualified legal representation from lawyers who understand how to approach and handle the most complex financial matters.
When you hire Kraft Miles, A Law Corporation, our San Fernando Valley high net worth divorce attorneys can help you identify what you want to get out of your divorce and arrive at a fair settlement. We are dedicated to protecting your rights and property to help you turn the page to the next chapter of your life. If you are going through a divorce and are concerned about protecting your wealth, you can have peace of mind knowing that your case is in good hands at Kraft Miles, A Law Corporation. Leading attorney and president of the firm, Joy Kraft Miles, is a family law certified specialist and is committed to being a trusted advocate for people in need of help.
Contact our experienced legal team today at (818) 462-5076. We are based in Woodland Hills and serve the entire San Fernando Valley.
Dividing Substantial Assets during Divorce
Divorces involving high net worth and substantial assets require careful evaluation and planning to arrive at a fair property settlement. Our seasoned divorce lawyers have the knowledge and experience needed to help clients divide marital property in a way that reflects their best interests.
Marital property may include:
Investments
Offshore accounts
Shared businesses and partnerships
Investments
Family businesses
Separate and jointly owned property holdings
Property acquired prior to marriage
Get Help with Your High Net Worth Divorce
At Kraft Miles, A Law Corporation, we understand how important it is not to divide property fairly before finalizing a divorce. The outcome of the property division process can significantly affect you as you move on from the relationship. Our San Fernando Valley high net worth divorce lawyers can assist you in formulating a solid strategy that can help protect your assets.
For a consultation, call our qualified attorneys today at (818) 462-5076. We look forward to discussing your case with you.

"Joy was always available, professional, super knowledgeable, and very supportive throughout the entire process."

- Steve L.

"Joy is a knowledgeable attorney and incredibly generous with her time and point of view."

- Anonymous

"Her wisdom, grace, and honesty are second to none."

- Layla

"I am truly grateful to Joy and her team for being thorough, diligent, and respectful to help my children and I through this difficult and challenging time."

- Elizabeth M.

"I knew from the first moment I chatted with them on the phone that Joy and Leslie would be the right legal team for us."

- Former Client

"I can't thank her and her staff enough for the peace of mind they gave me."

- Steven