a compassionate advocate for your legal journey
Child Support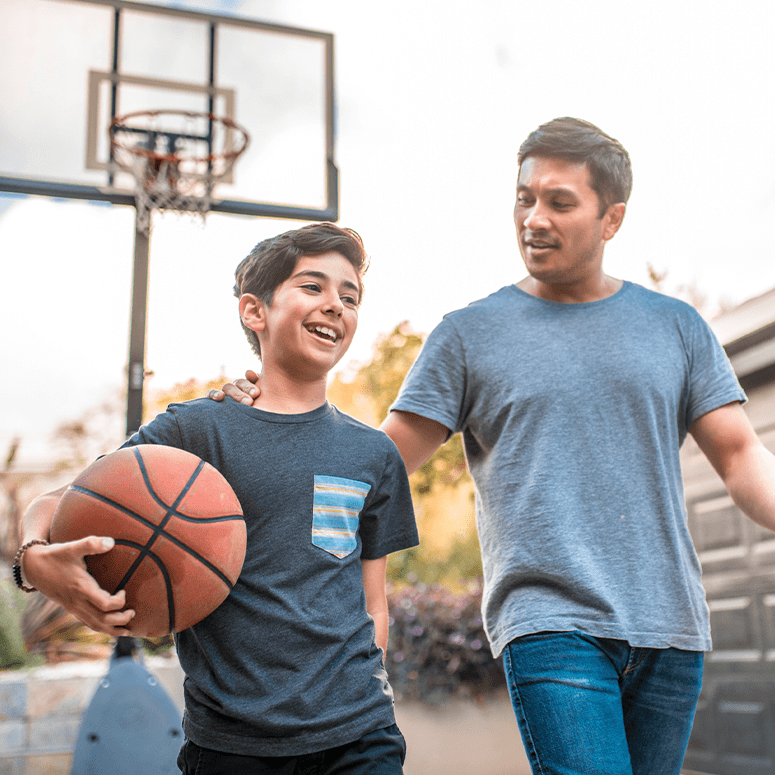 San Fernando Valley Child Support Lawyer
Protecting the Rights of Parents & Their Children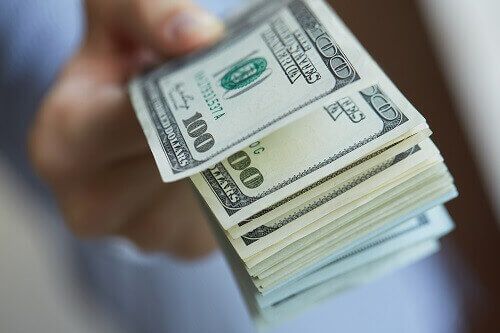 California law requires that parents provide for their children's financial needs. At the very center of all divorce cases where children are involved is the determination of child support. The guidelines for child support can be complex and confusing. Seeking help from a team of experienced divorce lawyers can make the process easier and more efficient.
At Kraft Miles, A Law Corporation, our San Fernando Valley child support attorneys have over 60 years of experience helping families in Woodland Hills and beyond manage the difficulties of divorce. Whether you are seeking child support payments or are being required to pay, our attorneys can help you achieve a solution that is you and your child's best interests.
Call (818) 462-5076 today to schedule an initial consultation.
How Do Courts Calculate Child Support in CA?
Child support payments in California are regulated by state guidelines. The amount of child support to be paid is determined by several important factors.
The court will consider:
Each parent's income (two months' current income and a 12-month average)

Mandatory payroll deductions, such as retirement, health insurance, or union dues

The amount of time the child or children spend with each parent

The support paid for other children
The cost of health insurance, travel for visitation, or childcare expenses
Other tax deductions, such as mortgage interest and real property taxes
It is important to have your most recently filed tax return and two months' of paystubs available. If you are self-employed. you will need a Profit and Loss, or Schedule C.
Our divorce lawyers are skilled in researching and presenting all the required information for your child support case. Helping you reach a fair agreement is our highest priority.
Contact Our Reliable Child Support Attorneys
Kraft Miles, A Law Corporation proudly represents clients in Woodland Hills and throughout the San Fernando Valley. Our seasoned child support lawyers, led by family law certified specialist Joy Kraft Miles, have all the necessary experience and skills to effectively represent you during your divorce proceedings. Put your trust in Kraft Miles, A Law Corporation today.
Contact us today at (818) 462-5076 to discuss your child support case with our team.

"Joy was always available, professional, super knowledgeable, and very supportive throughout the entire process."

- Steve L.

"Joy is a knowledgeable attorney and incredibly generous with her time and point of view."

- Anonymous

"Her wisdom, grace, and honesty are second to none."

- Layla

"I am truly grateful to Joy and her team for being thorough, diligent, and respectful to help my children and I through this difficult and challenging time."

- Elizabeth M.

"I knew from the first moment I chatted with them on the phone that Joy and Leslie would be the right legal team for us."

- Former Client

"I can't thank her and her staff enough for the peace of mind they gave me."

- Steven