a compassionate advocate for your legal journey
Mediation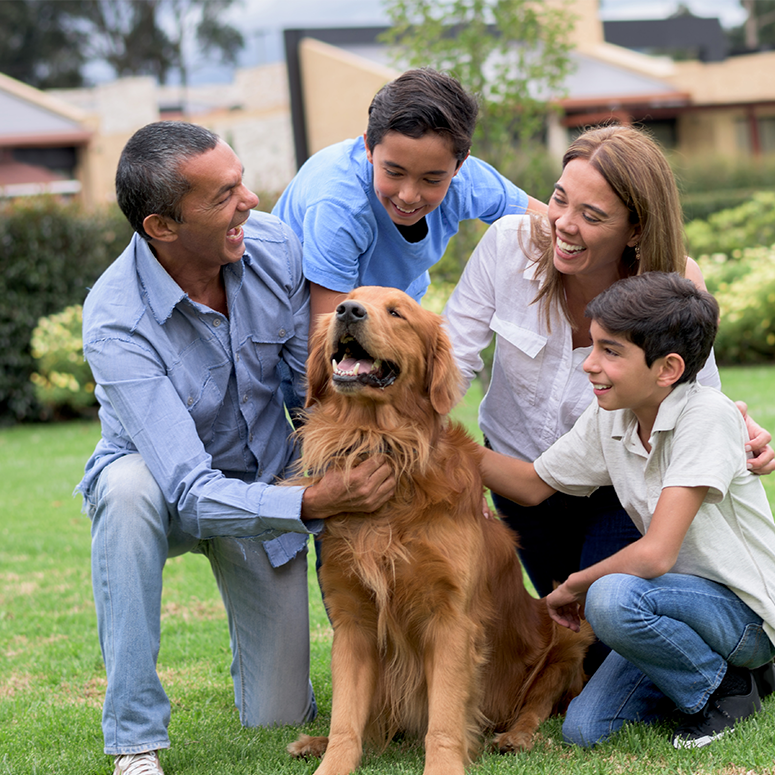 Mediation Attorneys in the San Fernando Valley
Serving Woodland Hills & Surrounding Areas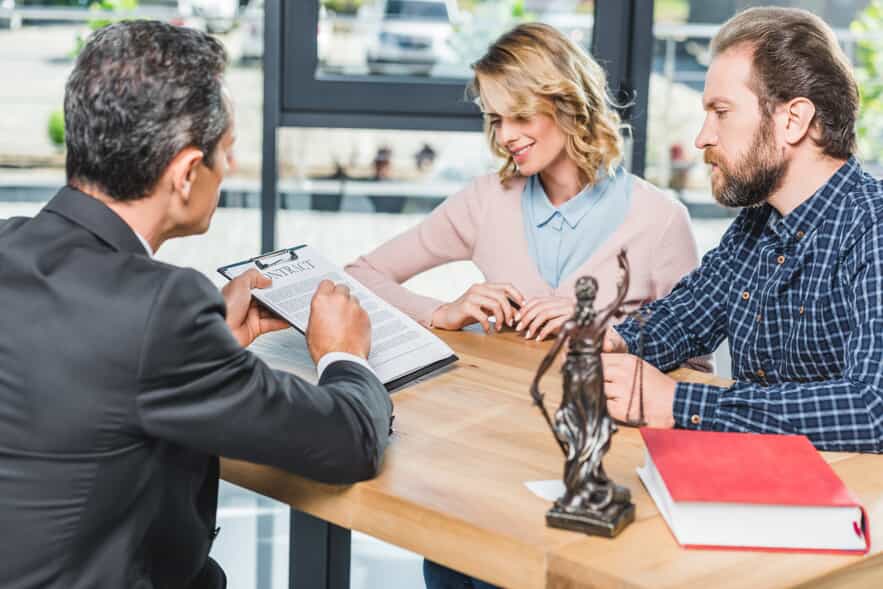 Divorce is one of the most stressful events a person can face. Though no route is easy, the simplest way to get through a divorce is through mediation. In fact, California courts require couples to try mediation before litigation.
At Kraft Miles, A Law Corporation, our San Fernando Valley family mediators offer alternative dispute resolution techniques to couples seeking a divorce. Our experienced legal team is committed to helping spouses reach a peaceful and mutually agreeable resolution to all divorce-related issues. Joy Kraft Miles, along with being a family law certified specialist, has years of experience effectively guiding clients through the mediation process in both simple and complex cases.
Find out if mediation is right for you by calling our family attorneys at (818) 462-5076.
California Family Law Mediation
When many people think of divorce, they imagine a courtroom where a judge makes decisions and issues orders. However, instead of going to court, many couples choose to meet with a neutral mediator whose job is to assist them in coming to an agreement on their own.
Our family lawyers have helped couples reach an agreement on a variety of divorce-related issues, including:
Child custody
Child support
Spousal support
Property division
Reduce the Conflict in Your Divorce through Mediation
Mediation is often a less expensive and less stressful method of resolving a divorce as opposed to going through litigation. Our knowledgeable mediators in the San Fernando Valley can help you and your spouse arrive at an agreement so that you can maintain control of the decisions that are made concerning your life after divorce, keeping it out of the hands of a judge.
To speak to the team at Kraft Miles, A Law Corporation about your case, call (818) 462-5076 or contact us online.

"Joy was always available, professional, super knowledgeable, and very supportive throughout the entire process."

- Steve L.

"Joy is a knowledgeable attorney and incredibly generous with her time and point of view."

- Anonymous

"Her wisdom, grace, and honesty are second to none."

- Layla

"I am truly grateful to Joy and her team for being thorough, diligent, and respectful to help my children and I through this difficult and challenging time."

- Elizabeth M.

"I knew from the first moment I chatted with them on the phone that Joy and Leslie would be the right legal team for us."

- Former Client

"I can't thank her and her staff enough for the peace of mind they gave me."

- Steven