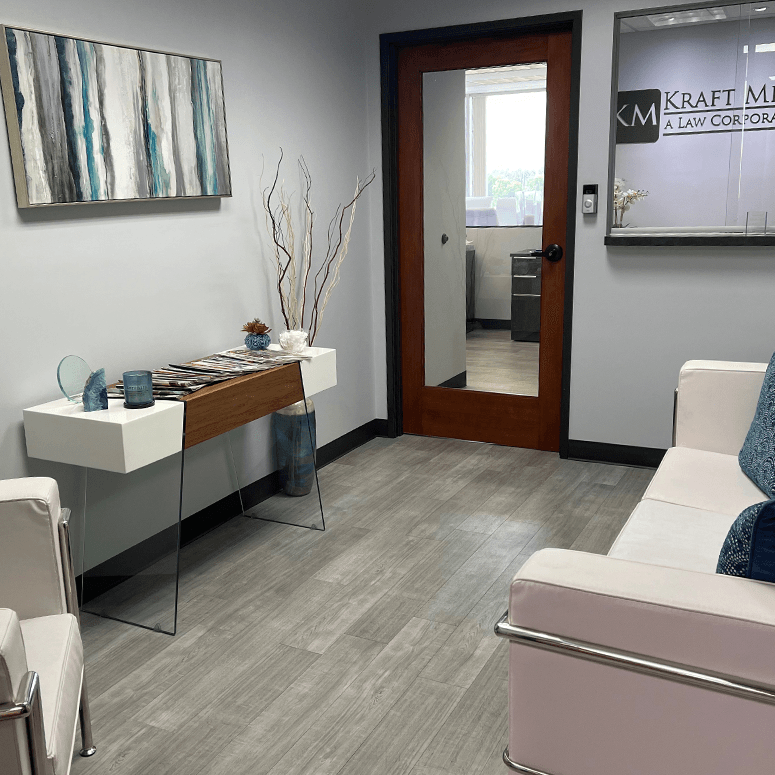 Where Do I File a Family Law Case in Ventura County?
We Proudly Handle Family Law Matters at the Ventura Hall of Justice
In Ventura County, family law issues are handled at the Superior Court of California, Ventura County. The Ventura County Superior Court Hall of Justice hears family law cases and is located at:
800 South Victoria Avenue
Ventura, California 93009
The Hall of Justice is open Monday through Friday from 8:00 a.m. to 4:00 p.m., except for court holidays.
As part of the Ventura County Government Center, the Hall of Justice is broken up into a Court Wing and an Admin Wing. Visitors can park in Lots A or B for easy access to the Hall of Justice Admin Wing and Lots C or E for easy access to the Hall of Justice Court Wing. Parking is free of charge.
You can contact the Ventura Courthouse at 805-289-8900, dial 805-289-8610 for family law services, or call 805-289-8733 for the Family Law Self-Help Center.
What Services Can I Find at the Ventura Courthouse?
At the Ventura Hall of Justice, you can file for divorce, legal separation, or a restraining order. The Ventura Courthouse is also home to the District Attorney Victim Services Unit, the Family Law Facilitator's Office (FLF), the Family Resource Center (FRC), and the Self-Help Legal Access Center (SHLAC).
Please note that appointments are required for in-person assistance, and the FLF is open from 9:00 a.m. to 3:30 p.m., closed for lunch from 12:00 p.m. to 1:30 p.m., and closed on Tuesdays and court holidays.
If you prefer, you can also set a phone or Zoom video conferencing appointment. The FRC also offers family law webinars every week.
You can schedule your preferred type of appointment using the self-help center (opens a new window) or consult an attorney to get legal help from start to finish.
Kraft Miles, A Law Corporation would be honored to help you prepare and file your case or provide valuable legal guidance at any phase of the legal process.
Please call us at (818) 462-5076 or contact us online to get started today.

"Joy was always available, professional, super knowledgeable, and very supportive throughout the entire process."

- Steve L.

"Joy is a knowledgeable attorney and incredibly generous with her time and point of view."

- Anonymous

"Her wisdom, grace, and honesty are second to none."

- Layla

"I am truly grateful to Joy and her team for being thorough, diligent, and respectful to help my children and I through this difficult and challenging time."

- Elizabeth M.

"I knew from the first moment I chatted with them on the phone that Joy and Leslie would be the right legal team for us."

- Former Client

"I can't thank her and her staff enough for the peace of mind they gave me."

- Steven