a compassionate advocate for your legal journey
Same-Sex Divorce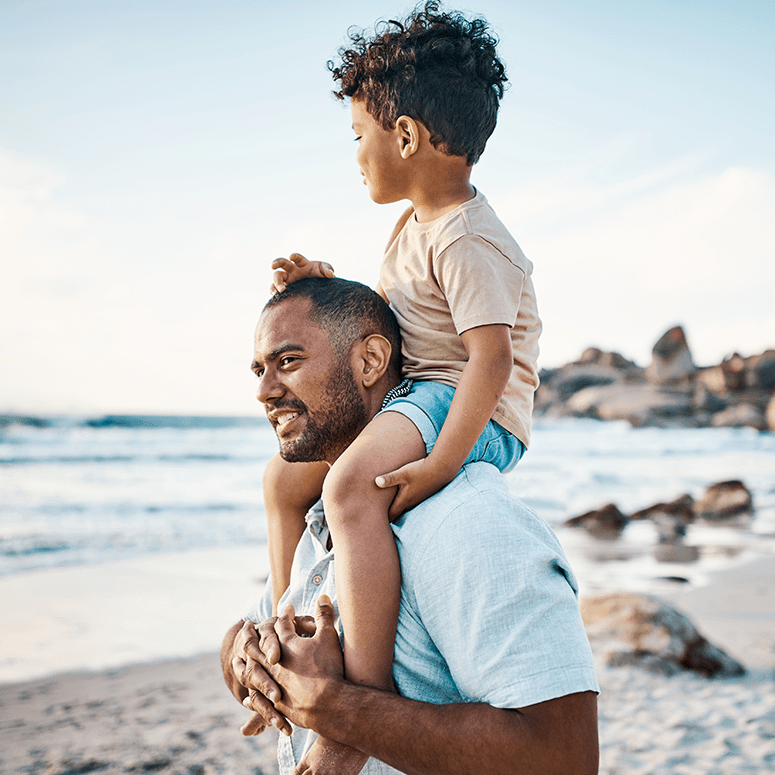 San Fernando Same-Sex Divorce Lawyer for Domestic Partnership
Compassionate & Friendly Advocacy for LGBT Clients
If it seems that your marriage might be coming to an end, it can be a difficult and challenging time. Due to the changes in California family laws, same-sex divorces are sometimes more complex than opposite-sex divorces. This makes it critical to find an experienced divorce lawyer who can represent you and provide knowledgeable counsel every step of the way.
At Kraft Miles, A Law Corporation, our same-sex divorce lawyers serving San Fernando Valley, offer reliable representation for LGBT families in Southern California. If you are looking for a legal team that has a comprehensive understanding of California divorce laws and how same-sex couples can navigate divorce, choose Kraft Miles, A Law Corporation.
Same-Sex Divorce in California
Regarding the legal implications of divorce in CA, same-sex marriage must traverse the same legal issues as those in opposite-sex marriages. Our skilled divorce lawyers serving San Fernando Valley, CA, have extensive pride legal experience negotiating and litigating LGBT divorce cases and can assist you through the divorce entire process.
Our San Fernando Valley lawyers can help you address a variety of family law issues that arise during a divorce, including:
Legal Separation in San Fernando Valley, CA
Same-sex couples also have the option to seek a legal separation instead of a divorce. If you are looking for an arrangement to end your relationship without formally terminating your marriage in San Fernando, legal separation might be the right option for you. Our family law lawyers can walk you through the legal process and explain the key differences between divorce and legal separation.
Contact Our Legal Team in San Fernando Today
Our San Fernando Valley same-sex divorce attorneys at Kraft Miles, A Law Corporation are equipped with over 60 years of combined family law experience and an in-depth understanding of applicable state laws. Our lawyers are devoted to ensuring that your pride legal rights and interests are protected during your divorce.
If you have children, our child custody lawyers can also help you work out a parenting plan and a fair child support order that will protect your children's rights and your relationship with them.
Joy Kraft Miles is a family law certified specialist and has years of experience guiding clients through even the most complex family law matters.
To Discuss Your Same-sex Divorce With Experienced Family Lawyers Serving San Fernando to Woodland Hills, CA, Call Our Family Law Firm at

(818) 462-5076

Today!

"Joy was always available, professional, super knowledgeable, and very supportive throughout the entire process."

- Steve L.

"Joy is a knowledgeable attorney and incredibly generous with her time and point of view."

- Anonymous

"Her wisdom, grace, and honesty are second to none."

- Layla

"I am truly grateful to Joy and her team for being thorough, diligent, and respectful to help my children and I through this difficult and challenging time."

- Elizabeth M.

"I knew from the first moment I chatted with them on the phone that Joy and Leslie would be the right legal team for us."

- Former Client

"I can't thank her and her staff enough for the peace of mind they gave me."

- Steven