a compassionate advocate for your legal journey
Prenuptial and Postnuptial Agreements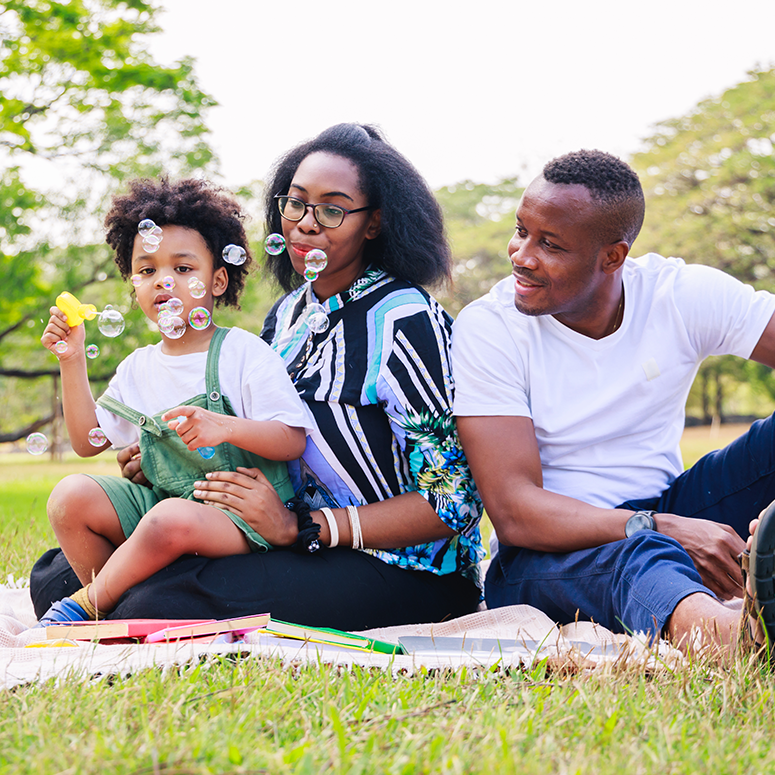 San Fernando Valley Prenuptial & Postnuptial Agreement Lawyers
Experienced Guidance on Marital Agreements in Woodland Hills & Beyond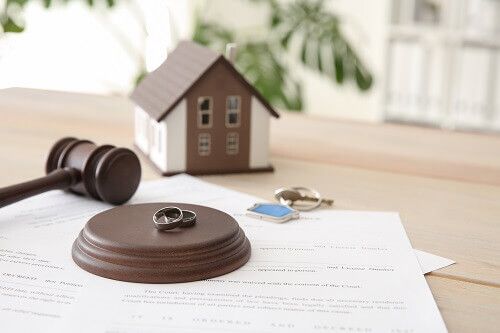 If you are looking to add clarity and security to your relationship, a prenuptial or postnuptial agreement might be right for you. Prenuptial agreements are documents that are signed prior to a marriage that detail how a couple will move forward in the event of a divorce or the death of one spouse. A postnuptial agreement is essentially the same thing, except it is completed after the couple is married.
Our San Fernando Valley pre- and postnuptial agreement attorneys at Kraft Miles, A Law Corporation can help you determine what is in you and your family's best interest when it comes to designating how your assets should be distributed in the event of a divorce or death. Our legal professionals can help you make wise decisions and draft an agreement that satisfies both parties.
Prenuptial & Postnuptial Agreements in California
For some couples, the best way to protect their assets is to delineate specific terms regarding what property is considered part of the marital estate and how the property will be divided if the marriage is dissolved.
Couples often create a pre- or postnuptial agreement because:
Either party is expected to receive a large inheritance that should be kept separate from marital property
One spouse wishes to protect the other from debt accumulated prior to marriage
One spouse wants his or her property to be transferred to children from a previous relationship instead of the other spouse
One spouse is planning to quit a job in order to take care of the children and wishes to ensure financial security in the event of a divorce
Contact Our Knowledgeable Legal Team
At Kraft Miles, A Law Corporation, our San Fernando Valley pre- and postnuptial lawyers are experienced in creating agreements that satisfy all legal requirements as well as both parties. Prior to entering into an agreement, be sure to consult with our legal professionals to learn more about your rights and to discover what options are best suited for your situation. Joy Kraft Miles uses her skills as a family law certified specialist to lead the team in advocating for our clients through even the toughest of legal matters.
For skilled counsel on prenuptial and postnuptial agreements, reach out to us today at (818) 462-5076.

"Joy was always available, professional, super knowledgeable, and very supportive throughout the entire process."

- Steve L.

"Joy is a knowledgeable attorney and incredibly generous with her time and point of view."

- Anonymous

"Her wisdom, grace, and honesty are second to none."

- Layla

"I am truly grateful to Joy and her team for being thorough, diligent, and respectful to help my children and I through this difficult and challenging time."

- Elizabeth M.

"I knew from the first moment I chatted with them on the phone that Joy and Leslie would be the right legal team for us."

- Former Client

"I can't thank her and her staff enough for the peace of mind they gave me."

- Steven