a compassionate advocate for your legal journey
Complex Family Litigation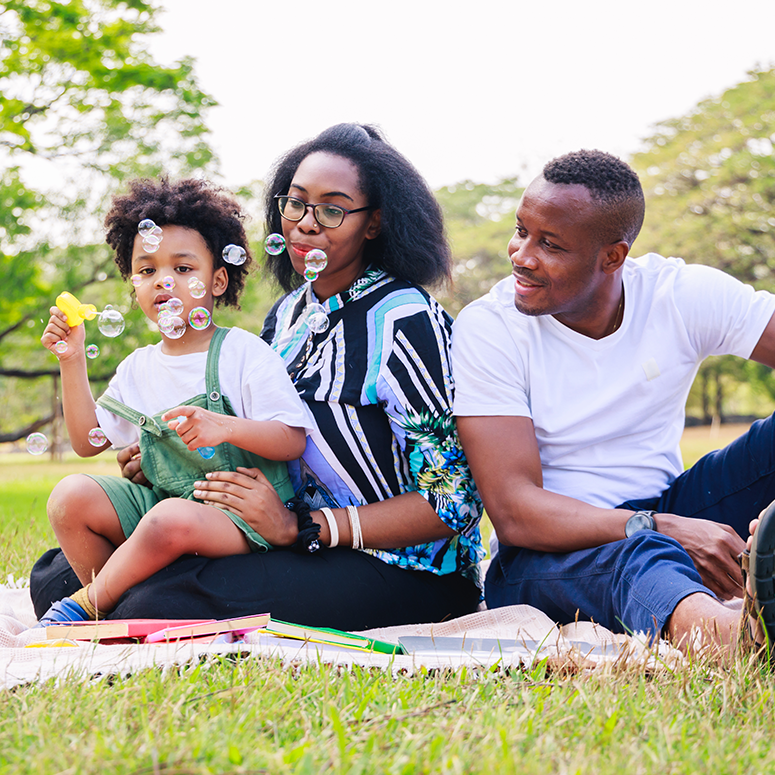 Complex Family Litigation in San Fernando Valley
Fighting to Protect Your Interests
If you are in the middle of a difficult family law matter that cannot be resolved through any other means besides litigation, you should seek the assistance of an experienced attorney. At Kraft Miles, A Law Corporation in Woodland Hills in the San Fernando Valley, our legal team can assist you with complex family litigation matters while protecting your interests. We understand how much is at stake in such cases and will work tirelessly on your behalf to secure the best possible results.
Reach out to our law firm today at (818) 462-5076 to set up an initial consultation with one of our knowledgeable family law attorneys to get started on your case and find out more about what we can do for you.
Complex Family Litigation Matters
More often than not, family law disputes are able to settle outside of court. However, if your case is particularly contentious, involves high-value assets, properties, business, or you simply cannot achieve a resolution regarding child custody, you will likely have to battle it out in court through the litigation process.
Below is a list of some complex family litigation matters:
Property division, including the valuation of personal assets and businesses
Child support
Spousal support
Paternity
Income assessment
Reimbursement claims
Custody litigation
Modification of an existing court order
No matter how complex your family law case is, you can rely on the team at Kraft Miles, A Law Corporation in San Fernando Valley to provide the knowledgeable advice and guidance you need to get through it. Our team is led by a board-certified specialist in family law, so you can feel confident that your case is in good hands with us.
Speak to an Experienced Family Law Attorney About Your Complex Litigation Case Today!
Family law matters are among some of the most difficult and emotionally charged cases most will ever face, which is why it is essential to have a strong legal advocate on your side to help you every step of the way. At Kraft Miles, A Law Corporation, we have more than 60 years of combined experience and are dedicated to providing high-quality representation and tailored solutions that address the unique needs of every client we serve.
Reach out to our legal team in San Fernando Valley today at (818) 462-5076 to set up an initial case evaluation with one of our compassionate family law attorneys to get started and learn more about the services we provide.

"Joy was always available, professional, super knowledgeable, and very supportive throughout the entire process."

- Steve L.

"Joy is a knowledgeable attorney and incredibly generous with her time and point of view."

- Anonymous

"Her wisdom, grace, and honesty are second to none."

- Layla

"I am truly grateful to Joy and her team for being thorough, diligent, and respectful to help my children and I through this difficult and challenging time."

- Elizabeth M.

"I knew from the first moment I chatted with them on the phone that Joy and Leslie would be the right legal team for us."

- Former Client

"I can't thank her and her staff enough for the peace of mind they gave me."

- Steven