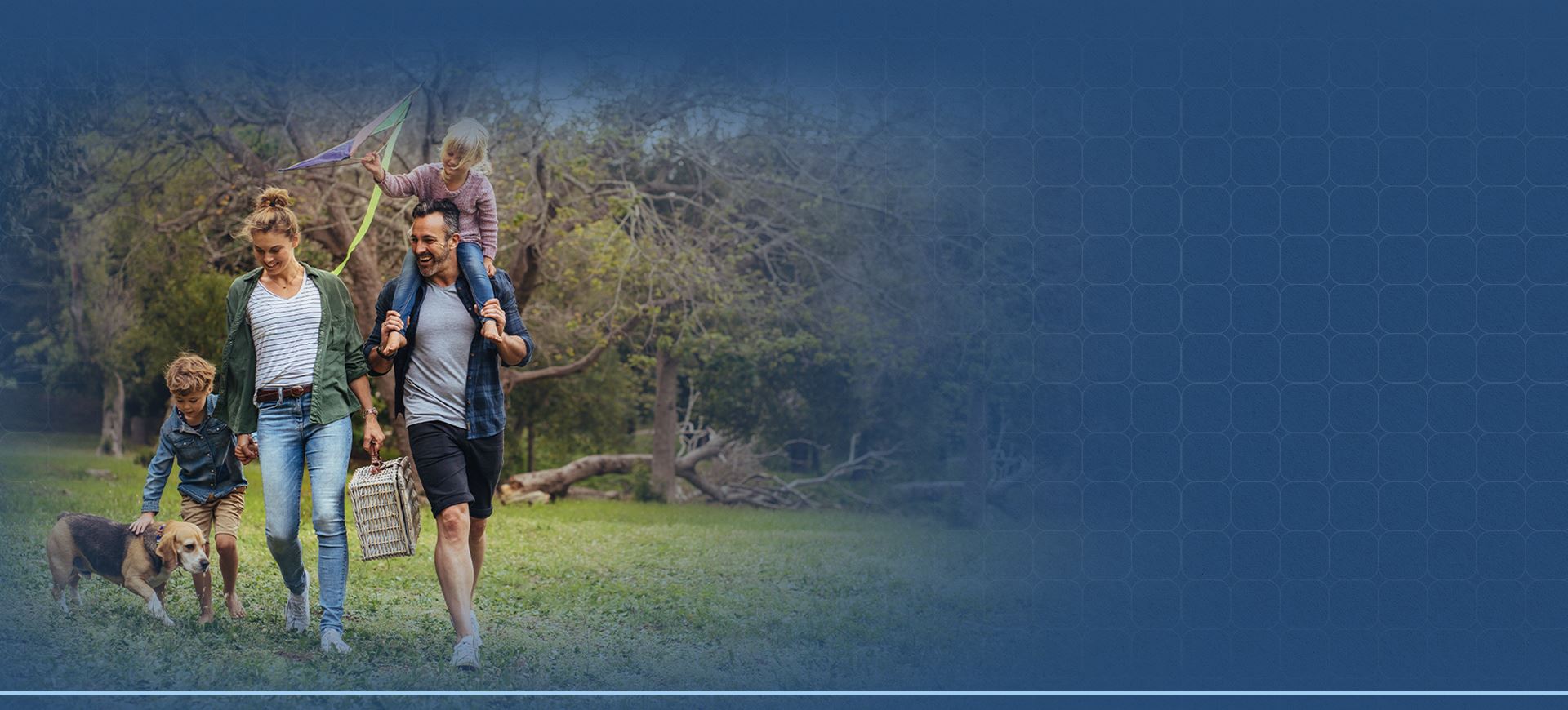 Top-Rated FAMILY LAW Attorneys, FROM START TO FINISH

With 60+ years of experience and over 100 5-star reviews, Kraft Miles is committed to understanding your family law situation, strategizing an effective plan, and navigating you through the process, whether it be through amicable mediation, persuasive negotiation, or fierce litigation.
San Fernando Valley Divorce Attorneys
Prioritizing the Needs of California Families Since 1990
If you're preparing for family court in the San Fernando Valley, you deserve reliable representation from a firm you can trust to put your family's needs first. At Kraft Miles, A Law Corporation, our compassionate family lawyers have extensive experience in a range of family matters, from divorce to child custody cases. We work closely with couples and families to determine the best legal solution tailored to their unique goals, always keeping our clients' futures in mind by considering important factors, such as long-term financial security and emotional health. When it comes to safeguarding your family's well-being, turn to a family law firm you can trust to guide your steps with care and consideration from start to finish.
Our compassionate family lawyers understand how tiring and stressful family matters can be. From divorce to child custody modifications, family law cases can be sensitive and emotional to navigate, especially when there are high stakes involved for you and your loved ones. To obtain a favorable outcome in California family courts, it's imperative to seek attentive and compassionate care from a trusted family lawyer. At Kraft Miles, A Law Corporation, we believe in putting your family first. Unlike larger firms that merely see clients as case numbers, our attorneys have a longstanding reputation for providing empathetic advocacy and thoughtful solutions tailored to your family's unique needs and goals. Since 1990, our firm has been the trusted name for families in San Fernando Valley and beyond. We know how heavy the emotional burden of family disputes can be, which is why we're here to guide your legal steps with wisdom and integrity. When you partner with our experienced family lawyers, you can count on us to fight for the favorable outcome you deserve.
---
Preparing for family court in California? Put your trust in a firm that understands the true value of family. Call (818) 462-5076 to schedule a consultation.
---
Joy is a caring and conscientious attorney dedicated to serving clients during their major life transitions, such as marriage, childbirth, death, and divorce. Joy thrives in the courtroom and has long loved the pursuit of social justice. With her diligent work ethic and extensive experience in the courtroom, Joy always delivers strategic and effective advocacy. Joy focuses on complex divorce and family law matters, including business valuations, forensic accounting, hidden assets and income, move-away child custody battles, prenuptial agreements, restraining orders, and allegations of domestic violence and child abuse.
Joy is an exceptional legal professional who provides outstanding representation. Her expertise in family law matters is unmatched, and she has navigated cases with skill and compassion.
---
To learn more about Joy or to schedule a consultation, call Kraft Miles, A Law Corporation at (818) 462-5076. Located in Woodland Hills, serving the whole San Fernando Valley.
---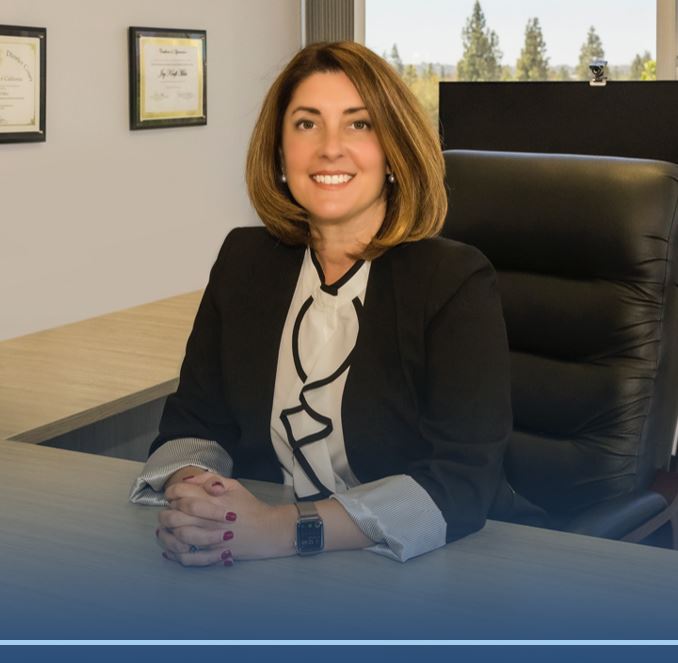 "Joy was always available, professional, super knowledgeable, and very supportive throughout the entire process."

- Steve L.

"Joy is a knowledgeable attorney and incredibly generous with her time and point of view."

- Anonymous

"Her wisdom, grace, and honesty are second to none."

- Layla

"I am truly grateful to Joy and her team for being thorough, diligent, and respectful to help my children and I through this difficult and challenging time."

- Elizabeth M.

"I knew from the first moment I chatted with them on the phone that Joy and Leslie would be the right legal team for us."

- Former Client

"I can't thank her and her staff enough for the peace of mind they gave me."

- Steven
Comprehensive Family Law Services in The San Fernando Valley
When you choose to partner with Kraft Miles, you can expect to receive compassionate, high-quality representation tailored to your personal goals. We understand that going through a divorce is often one of the toughest seasons in anyone's life, which is why our knowledgeable San Fernando Valley advocates are here to guide your steps while keeping your best interests at heart from start to finish. Our experienced legal advocates have an in-depth understanding of family law, making them well-equipped to represent families in Woodland Hills, Los Angeles, and beyond. We can help you navigate a variety of family law matters, including:
A Better Approach to Family Law in California
When it comes to family law, our firm believes in a personalized legal approach that prioritizes the bigger picture. You can trust us to keep your family's needs front and center. While our accomplished divorce lawyers have extensive experience in alternative dispute resolution, including divorce mediation, we also won't hesitate to go to battle on your behalf if necessary, providing the fierce representation you and your loved ones deserve in the courtroom. No matter your situation, you can count on us to collaborate with you to determine the most effective legal strategy to employ on your behalf. From litigation to arbitration to complex property division, we're committed to finding the best legal recourse to prioritize your emotional well-being and long-term financial health.
Helping Families Navigate Their Toughest Life Seasons
With 60+ years of family law experience, our firm has served families and individuals throughout the San Fernando Valley. We're dedicated to restoring our clients' peace of mind and helping them transition to the next chapter, giving them the opportunity to rebuild and recover after undergoing divorce or other family dispute. Our fearless attorneys are proud to offer the superior service and effective solutions our clients rightfully deserve, empowering them to move forward by focusing on what matters most. The principal commitment of our talented and hardworking legal team is to provide our clients with superior service and effective solutions, and our attorneys handle every individual matter with the utmost professionalism and integrity.
---
Our board-certified family law specialist can prioritize your needs from start to finish. Call (818) 462-5076 to request a consultation.
---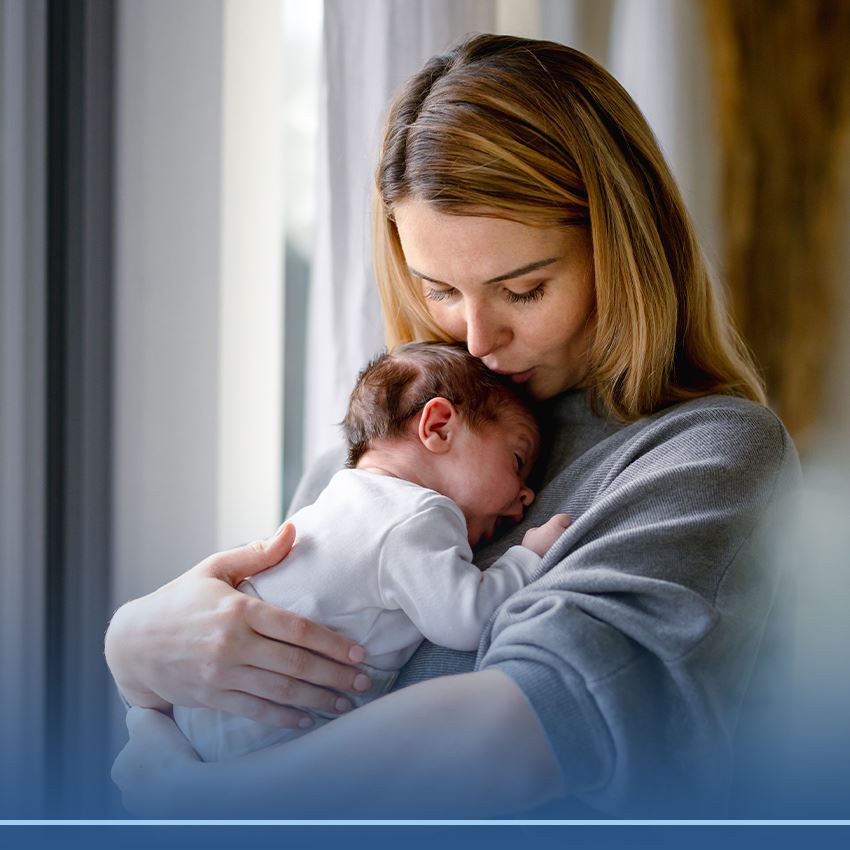 Start Your Journey
Family Law Practice Areas
Compassionate Representation
From Trusted Advocates
When you are confronted with one of life's major curveballs our San Fernando Valley divorce attorneys are the honest, trustworthy, and experienced counsel that can successfully navigate you through the process with minimal stress. We are problem solvers and strategists – tell us your goal and we will work tirelessly to help you achieve it.
Though we strive to settle cases favorably through negotiation and alternative dispute resolution techniques, our team is not afraid to fight for you before a judge. We are skilled and successful trial lawyers who have helped numerous other Los Angeles families find favorable resolutions to even the most complicated and contentious disputes.