a compassionate advocate for your legal journey
Property Division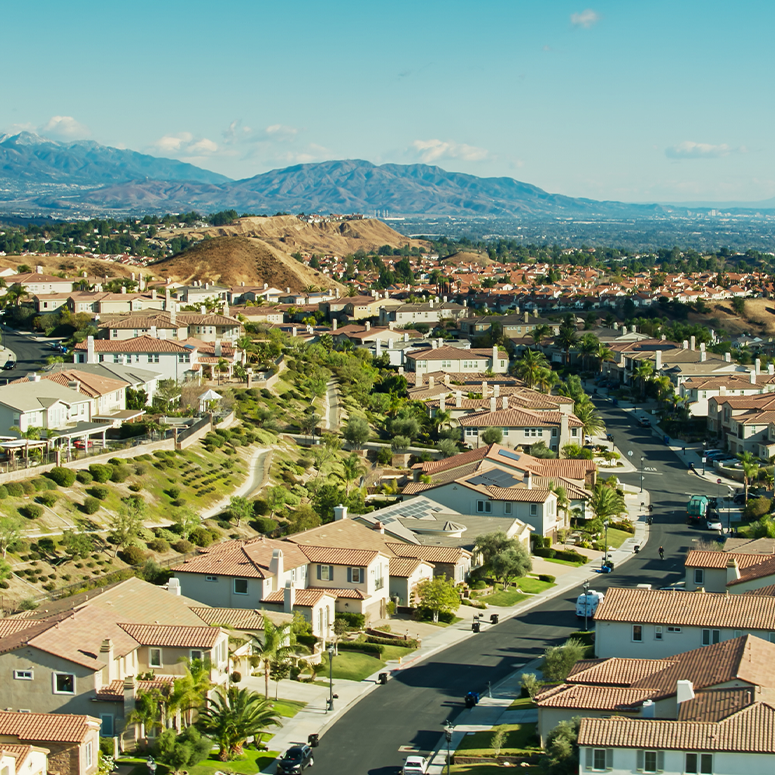 Property Division Attorneys in the San Fernando Valley
Representing Clients' Rights & Best Interests
Property division is often one of the most contentious disputes during a divorce. Typically, both parties are concerned about the distribution of the marital assets and whether they will receive the share that they feel is rightfully theirs.
Having a knowledgeable and experienced San Fernando Valley property division lawyer on your side could be the single most important thing you can do for your future in the midst of a divorce. At Kraft Miles, A Law Corporation, we are committed to working hard to prepare an effective strategy to ensure that you receive a fair settlement. You can count on our divorce attorneys in Woodland Hills to go the extra mile to protect your rights and your property during a divorce.
Call us today at (818) 462-5076 for an initial consultation.
How Is Property Divided in California?
Under California law, most marital property is considered community property.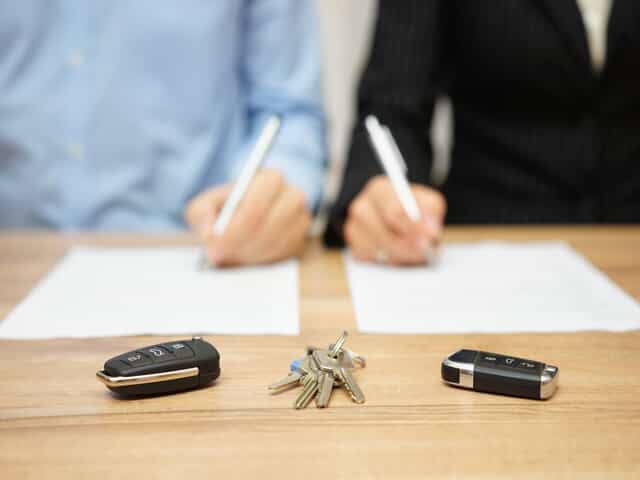 Exceptions include:
Gifts
Inheritance
Property acquired before the marriage
In the event of a divorce, community property law requires that all property acquired by spouses during their marriage be divided equally if they cannot come to an agreement on their own.
In most divorces, marital property may include:
Family residence
Bank accounts
Retirement accounts
Debts
Vehicles
Seek A Trusted Advocate at Kraft Miles, A Law Corporation
Our San Fernando Valley property division attorneys can ensure the fair division of your assets during your divorce. Whether we can help you and your partner negotiate a fair settlement outside of the courtroom or we have to take your case, we are ready to represent your best interests. Our legal team, led by family law certified specialist Joy Kraft Miles, can make sure that you are treated fairly and that your rights are protected.
Contact us online or at (818) 462-5076 to get started with your case today. Located in Woodland Hills, serving the entire San Fernando Valley.

"Joy was always available, professional, super knowledgeable, and very supportive throughout the entire process."

- Steve L.

"Joy is a knowledgeable attorney and incredibly generous with her time and point of view."

- Anonymous

"Her wisdom, grace, and honesty are second to none."

- Layla

"I am truly grateful to Joy and her team for being thorough, diligent, and respectful to help my children and I through this difficult and challenging time."

- Elizabeth M.

"I knew from the first moment I chatted with them on the phone that Joy and Leslie would be the right legal team for us."

- Former Client

"I can't thank her and her staff enough for the peace of mind they gave me."

- Steven