a compassionate advocate for your legal journey
Alimony and Spousal Support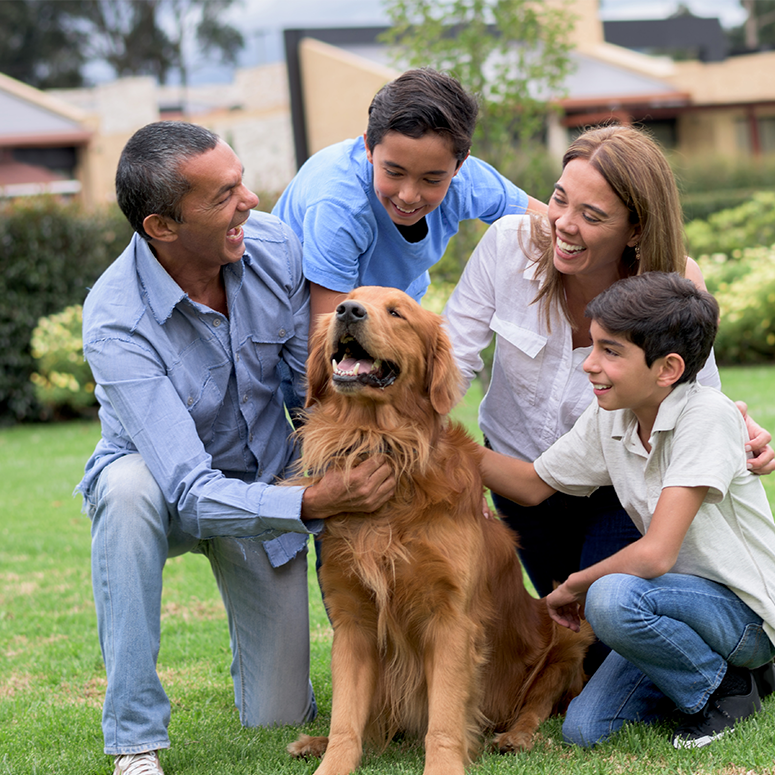 San Fernando Valley Alimony Attorneys
Providing Honest & Trustworthy Advocacy
Divorce can present a major challenge to an individual's way of life, especially if he or she has relied on a spouse's income throughout a marriage. In many cases, one partner is eligible to receive spousal support payments to help maintain the standard of living they enjoyed during their marriage.
At Kraft Miles, A Law Corporation, our San Fernando Valley alimony attorneys are committed to helping clients receive a fair spousal support settlement. Joy Kraft Miles uses her skills as a family law certified specialist to lead the team in advocating for our clients through even the toughest of legal matters. With over 130 years of experience handling family law cases, our firm can provide the compassionate and reliable representation that you need during this time.
For personalized legal advocacy you can trust, contact our divorce lawyers based in Woodland Hills at (818) 462-5076.
Alimony in California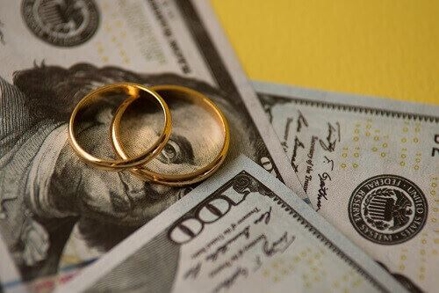 The purpose of alimony is to alleviate any unfair financial burden that may come upon a non-working or lower-earning spouse after a divorce. Spousal support payments can vary greatly in amount and duration and are determined based on a variety of factors.
When determining an alimony order, the court will consider the:
Age and health of the spouses
Earning capacity of each spouse
Standard of living during the marriage
Duration of the marriage
Assets and obligations of each party
Immediate and specific tax consequences to each party
History of any domestic violence
Keep in mind that alimony is not guaranteed for either partner. Alimony awards are finalized by the court.
Contact Kraft Miles, A Law Corporation
Whether you are planning to receive alimony or pay alimony, our San Fernando Valley spousal support attorneys are here to help skillfully guide you through the entire process and make sure that your rights are protected.
To speak with one of our experienced divorce lawyers, call (818) 462-5076 today. We look forward to providing you with the advice and advocacy you need.

"Joy was always available, professional, super knowledgeable, and very supportive throughout the entire process."

- Steve L.

"Joy is a knowledgeable attorney and incredibly generous with her time and point of view."

- Anonymous

"Her wisdom, grace, and honesty are second to none."

- Layla

"I am truly grateful to Joy and her team for being thorough, diligent, and respectful to help my children and I through this difficult and challenging time."

- Elizabeth M.

"I knew from the first moment I chatted with them on the phone that Joy and Leslie would be the right legal team for us."

- Former Client

"I can't thank her and her staff enough for the peace of mind they gave me."

- Steven