Representing San Fernando Valley's Legal Community
At the San Fernando Valley Bar Association's (SFVBA) annual Installation Gala in early October, Firm President Joy Kraft Miles was sworn in to the group's Board of Trustees. This peer-elected position lasts for one year and will make Attorney Miles one of twenty governing members of the association. The SFVBA provides important resources for lawyers in the valley and helps answer the questions of community members looking for legal help or representation.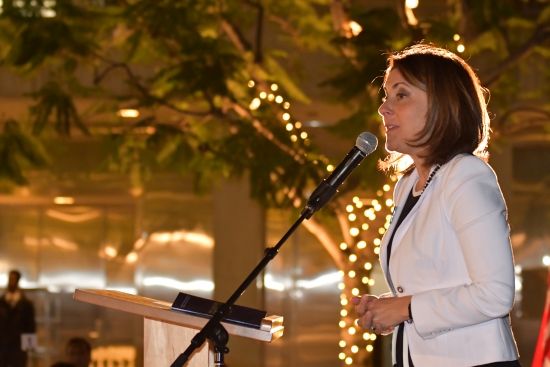 The Valley Community Legal Foundation: Justice for All
Previously a board member of the Valley Community Legal Foundation (VCLF), Attorney Miles was elected to a one-year term as co-president of the organization. The VCLF is the charitable arm of the SFVBA, run by volunteers. They advocate to advance the cause of justice in the San Fernando Valley.
The VCLF helps students, the justice system, and families in need by:
Providing student scholarships
Sponsoring youth events
Advocating for abused and neglected youth
Awarding grants to local charities
The organization also runs the Teddy Bear Program to provide children with support and a stuffed animal friend during court procedures. Each winter, members fundraise for the "Blanket the Homeless" campaign. They have provided thousands of blankets to battered women and people experiencing homelessness across Los Angeles.
Constantly Working for Our Community
Our team at Kraft Miles, A Law Corporation is community-oriented in all we do. We help families find the solutions after divorce or death, and our estate planning attorneys work with aging adults to document their intentions. With her new position in the SFVBA, Attorney Miles is hoping to increase the volunteer base of the VCLF so the organization can do even more for valley-area youth and families. Attorney Miles has also been recognized by the Supervising Judicial Officers and the Judges of the Family Law Bench of the San Fernando Valley for her pro bono work in the community.
Reach our team at Kraft Miles, A Law Corporation online or call (818) 462-5076.