The San Fernando Valley Bar Association reaches out and supports locals in its communities through its Valley Community Legal Foundation (VCLF). In particular, the VCLF provides scholarships to students pursuing a career in the law, helps low-income families gain access to necessary legal services, and provides support to domestic violence survivors. The VCLF relies largely on the work of volunteers and sponsors to keep doing what it does for the good people of the San Fernando Valley.
To show thanks to volunteers, Attorney Joy Kraft Miles, who is also a VCLF Board Member, recently spoke at a Foundation event. She was joined by Los Angeles Superior Court Judge Firdaus Dordi during the presentation.
Special thanks were given to the volunteer lawyers, bench officers, and teachers from the Los Angeles Unified School District (LAUSD) who are working with high school seniors in the "Constitution & Me" program. Supporting youths who are interested in government studies and civics is a great way to pave a path for future legal and political leaders. Once again, from all of us at Kraft Miles, A Law Corporation and the Valley Community Legal Foundation of the San Fernando Valley Bar Association, thank you!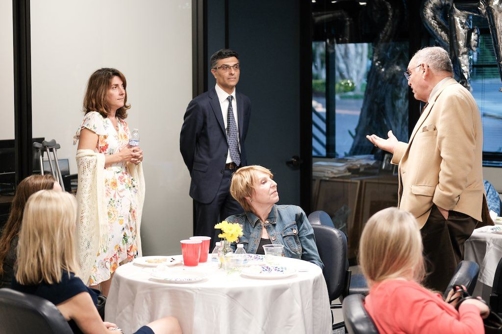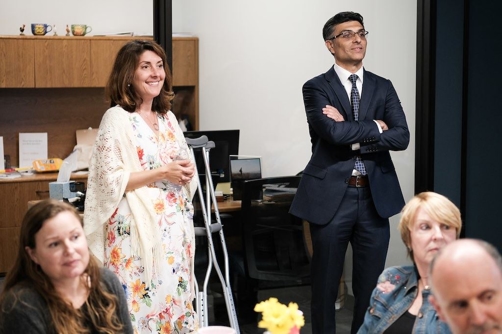 To learn more about the VCLF, please visit http://thevclf.org/. On the website, you can also learn how to donate to local charitable efforts in memory of the late Attorney Marcia L. Kraft, who was a well-known philanthropist and proud supporter of the VCLF.
You can also learn more about Kraft Miles, A Law Corporation and our legal services in the San Fernando Valley by contacting us at (818) 462-5076 today.