Child Support Lawyers in the San Fernando Valley
Protecting the Rights of Parents & Their Children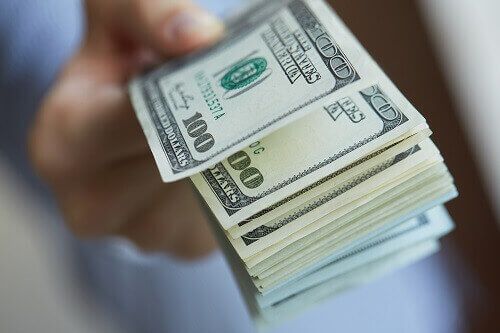 California law requires that parents provide for their children's financial needs. At the very center of all divorce cases where children are involved is the determination of child support. The guidelines for child support can be complex and confusing. Seeking help from a team of experienced divorce lawyers can make the process easier and more efficient.
At Kraft Miles, A Law Corporation, our San Fernando Valley child support attorneys have over 60 years of experience helping families in Woodland Hills and beyond manage the difficulties of divorce. Whether you are seeking child support payments or are being required to pay, we can help you achieve a solution that is you and your child's best interests.
Call (818) 462-5076 today to schedule a free initial consultation.
Calculating Child Support in California
Child support payments in California are regulated by state guidelines. The amount of child support to be paid is determined by several important factors.
The court will consider:
The duration of the marriage
Each parent's income
Each parent's monthly expenses
The amount of time the child spends with each parent
The support paid for minor children from another relationship
The cost of health insurance
Our divorce lawyers are skilled in researching and presenting all the required information for your child support case. Helping you reach a fair agreement is our highest priority.
Contact Our Reliable Child Support Attorneys
Kraft Miles, A Law Corporation proudly represents clients in Woodland Hills and throughout the San Fernando Valley. Our seasoned child support lawyers have all the necessary experience and skills to effectively represent you during your divorce proceedings. Put your trust in Kraft Miles, A Law Corporation today.
Contact us today at (818) 462-5076 to discuss your case with our team.