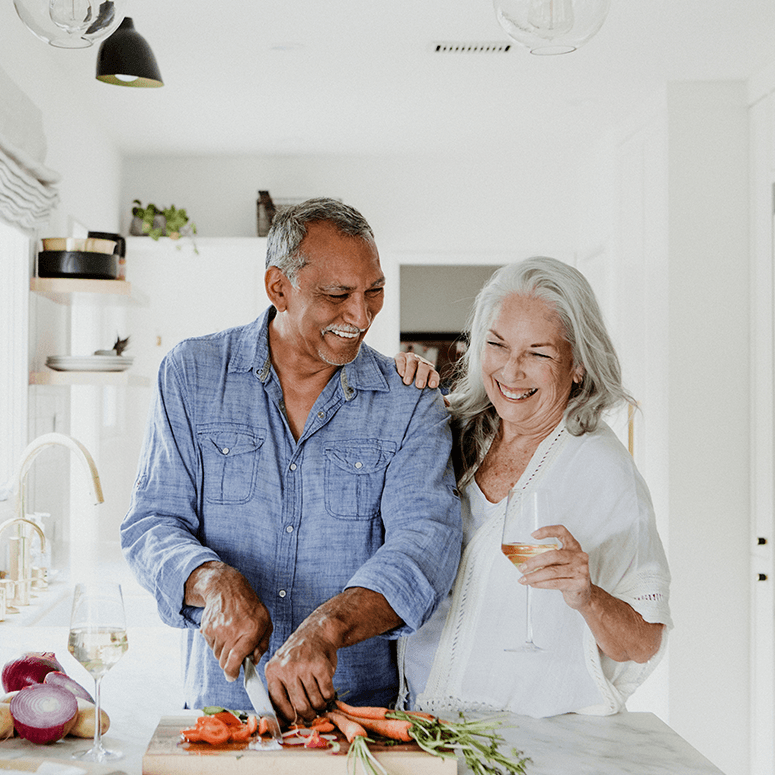 San Fernando Valley Estate Planning Attorneys
Prepare Your Family for the Future
Too often, people put off estate planning, failing to understand the importance of having a comprehensive plan in place. Though it might not be pleasant to think about the end of your life or how your family will carry on without you, it is vital that you have established a plan to ensure that your wishes are carried out properly later on down the road.
At Kraft Miles, A Law Corporation, we are passionate about helping families prepare for whatever the future may hold. Our San Fernando Valley estate planning lawyers are eager to help you take advantage of the estate planning tools at your disposal. We look forward to hearing your story and developing a plan that is tailored to your unique needs.
Schedule a consultation with us today by calling (818) 462-5076 or contacting us online. Based in Woodland Hills, our firm serves clients throughout the San Fernando Valley.
Our Estate Planning Services
Only a highly trained and experienced attorney should be trusted to build the most effective estate plan possible. Our attorneys at Kraft Miles, A Law Corporation have a thorough understanding of the laws that govern your estate and know how to strategically plan to save you money, protect your rights, and carry out your wishes. We also stay abreast of the latest changes in the law and can update your plan to accommodate these kinds of developments.
As we build your estate plan, we can assist you with:
Wills
Trusts
Powers of attorney
Advanced healthcare directives
Trust transfer and quitclaim deeds
The Benefits of Estate Planning
The benefits of estate planning are seemingly endless. Though the process can be challenging, it is always worth investing time and money into your plan for the future. Our San Fernando Valley estate planning attorneys are here to help you navigate the process from start to finish.
We recommend investing in an estate plan to:
Ensure that your wishes are clearly stated and legally binding
Provide financially for your loved ones once you are gone
Give back to your favorite charities
Pass assets and property onto your loved ones in a beneficial and cost-effective way
Ensure that your end-of-life care is carried out according to your wishes
Help your loved ones avoid challenging issues upon your passing
To learn more about the benefits of estate planning or to get started on your plan, call Kraft Miles, A Law Corporation at (818) 462-5076.

"Joy was always available, professional, super knowledgeable, and very supportive throughout the entire process."

- Steve L.

"Joy is a knowledgeable attorney and incredibly generous with her time and point of view."

- Anonymous

"Her wisdom, grace, and honesty are second to none."

- Layla

"I am truly grateful to Joy and her team for being thorough, diligent, and respectful to help my children and I through this difficult and challenging time."

- Elizabeth M.

"I knew from the first moment I chatted with them on the phone that Joy and Leslie would be the right legal team for us."

- Former Client

"I can't thank her and her staff enough for the peace of mind they gave me."

- Steven