Do you need a family law attorney to help guide you through your family law case that will be filed and managed at the Van Nuys Courthouse East (Northwest Valley Judicial District)? You have come to the right blog! In this series – Local Courthouses – from Kraft Miles, A Law Corporation, we are giving the basics that everyone should know about courthouses throughout the area.
This time, we are taking a look at the Van Nuys Courthouse East, which handles family law cases and a few other case types in the region.
Basic information you should know about the Van Nuys Courthouse East:
Phone: 818-901-4600
Address: 6230 Sylmar Avenue, Van Nuys, CA 91401
Family Law Depts: J, K, L
Hours: 7:30 AM to 4:30 AM most weekdays
Parking: No free parking onsite (Usually about $7-10 in surrounding area; meters also available)
We prefer parking at 6265 Sylmar Ave, LADOT Facility No. 752 for $8.
Please refer to the photo below.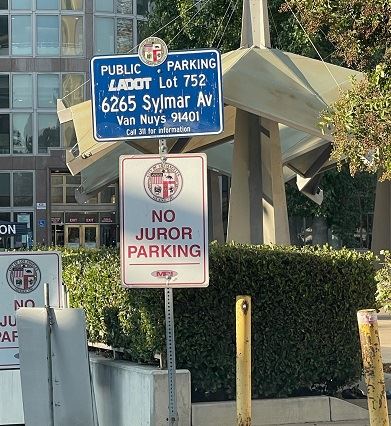 The Van Nuys Courthouse East also has a Family Law Division, consisting of:
Domestic Violence Clinic
Family Court Services – Evaluation
Family Court Services – Mediation
Family Court Services – Our Children First
Family Law Clerk's Office
Family Law Facilitator Office
Each of these division subsets may have unique time availabilities that can change without announcement. For more information, you should call the main Van Nuys Courthouse East number and inquire about making an appointment with one of these directories.
Types of family law cases handled in the Chatsworth Courthouse:
Family Lawyers for Van Nuys Courthouse Cases
Kraft Miles, A Law Corporation proudly offers our legal services and representation to people who need to file or have filed their family law cases at the Van Nuys Courthouse. Thanks to our extensive experience and legal knowledge, we can represent you at any step of your case, including the beginning if you have not yet filed it. Your goals become our priorities when we represent you.
See the difference local, experienced legal counsel can make. Call us at (818) 462-5076 now.